AppBus
operating
AppBus was the winner of the 2016 Accenture FinTech Innovation Lab competition. AppBus is a platform that makes doing the business of insurance easier, for all of your employees. Whether it's agents, sales teams, independent distribution organizations, or the back office, contact centers, underwriting, and other critical knowledge workers. We enable companies to drive the digital transformation for their workers by delivering access to role based integrated workspaces that accelerate how they do their jobs. In many cases, typical productivity gains can be in the 20-30% range. AppBus also provides an audit trail that captures all end user activity across all of their applications and devices. This unique dataset is the first to provide a look at what everyone in a company is doing at all times. This helps organizations improve their fraud management, business process re-engineering, evidence of controls, cross selling, training and a multitude of other opportunities to engineer their employees daily jobs. The AppBus platform honors the past and embraces the future as it secures, integrates and streamlines enterprise applications on any device (iOS, Android, OS X, Windows, etc.) without changing their source code and while auditing all activity.
Overview
AppBus was the winner of the 2016 Accenture FinTech Innovation Lab competition.
.
Company Details
Agents And Brokers, Analytics, Analytics Data Intelligence, Any Partnership, Augmented Reality, Auto Insurance, Claims Management, Cloud, Consulting, Cyberrisk, Early Stage (Series A), Enterprise, Enterprise Applications, Enterprise Insurance, Enterprise Security, Enterprise Software, Financial Services, Fintech, Fraud Detection, Government, Identity, Infrastructure, Insurance, Ios, Knowledge
News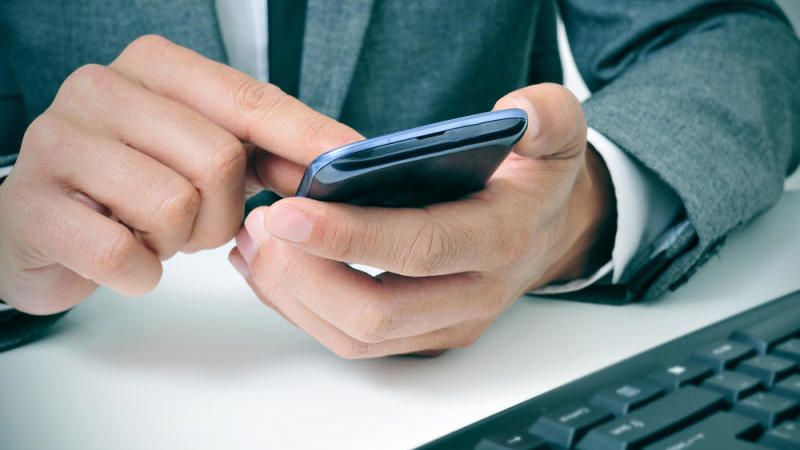 Mobile device management is not enough to protect employee smartphones from growing cyber threats.
Some funding data provided by